We're glad you landed here
Have you ever been to Life Changers Church?
Do you have friends that ever attended?
What about grandpa, grandma, mom, dad, aunts, uncles, or children?
How about a co-worker?

If you answered yes, or no, to any one of these, we want you to grab a carload of friends and join us for a pretty special day… a party of sorts!

You see, it's our 25th on the 28th...

Sunday, October 28th to be specific.
10am & 6pm | Hoffman Estates
Noon | City Campus
Service Times
Join us for our Sunday Morning Celebration at either campus, as well as Sunday Night at our Hoffman Estates Campus.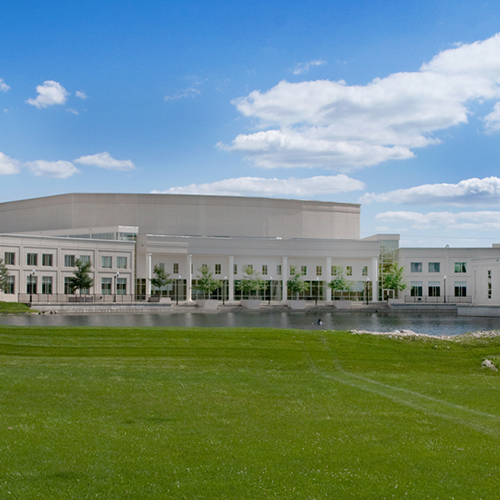 Sunday Morning
Our normal 9:00am and 10:30am services will be combined into one 10:00am celebration service.
Get Directions
Sunday Afternoon
Our normal 9:00am morning service will be joining our noon service at 12:00pm for a special celebration service.
Get Directions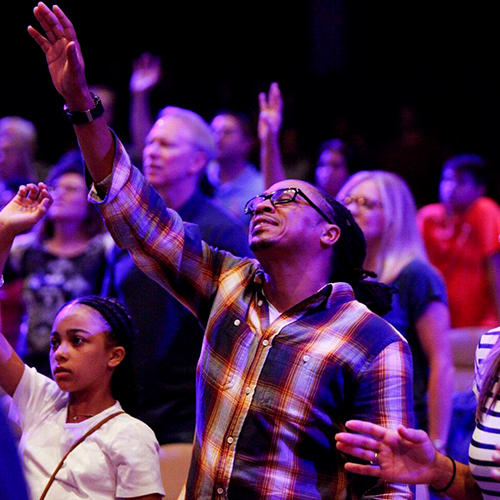 Sunday Evening Worship Experience + Afterparty
Join us Sunday Evening at our Hoffman Estates Campus for a special all-church celebration at 6:00pm. We'll spend time worshipping together, hearing a word from Pastor Gregory Dickow, celebrating what God has done and is doing. And hang out afterwards for an Anniversary Afterparty with food and fun.
Get Directions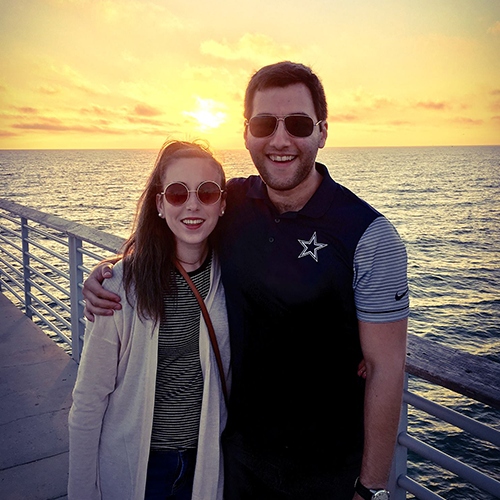 Life Changers is full of people who love unconditionally and will welcome you like family! Pastor Greg always has a timely word for the Body of Christ and the worship is anointed!
Alessandra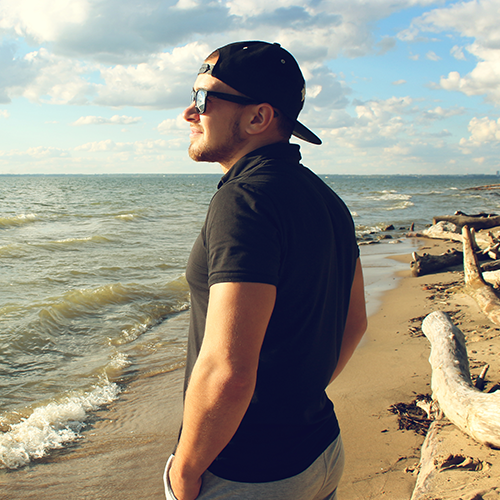 It's not the music, the building, the tv ministry...it's the life-filled teaching made so very real & lived out by the people. This is what breathed life to a once lifeless, burnt out shell of a soul.
Jason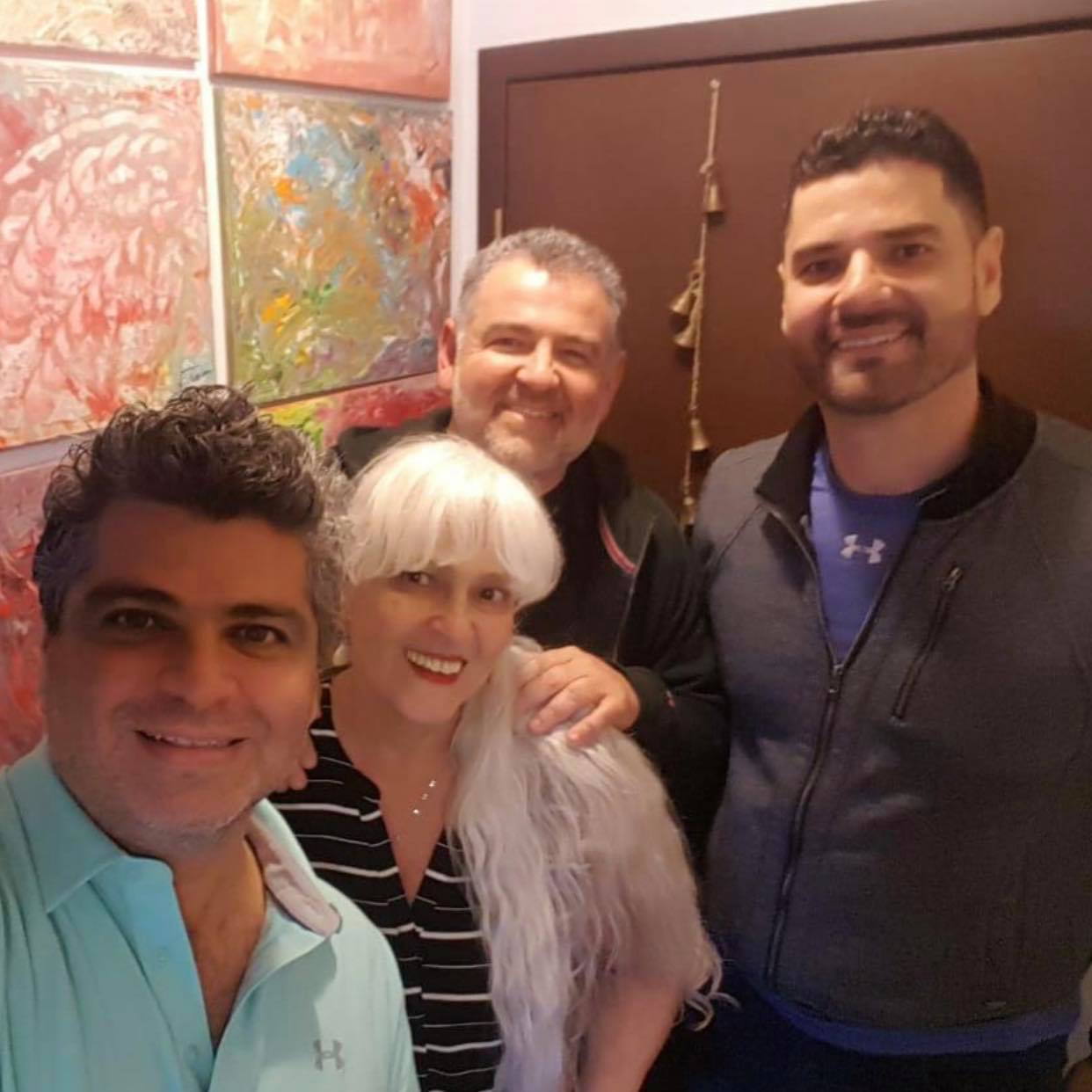 You feel at home from the moment you step in.
Andres

My life has been changed and will forever be changed from going here. It doesn't matter where you come from, what you do, or who you are, you are loved and not judged here.
Michael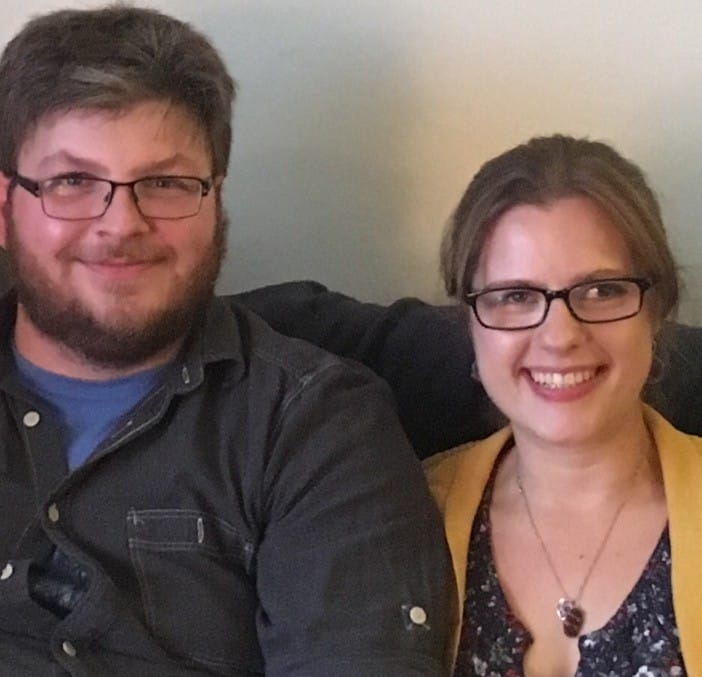 Never have I experienced a church like Life Changers and the genuine love from a wonderful spiritual family.
Kat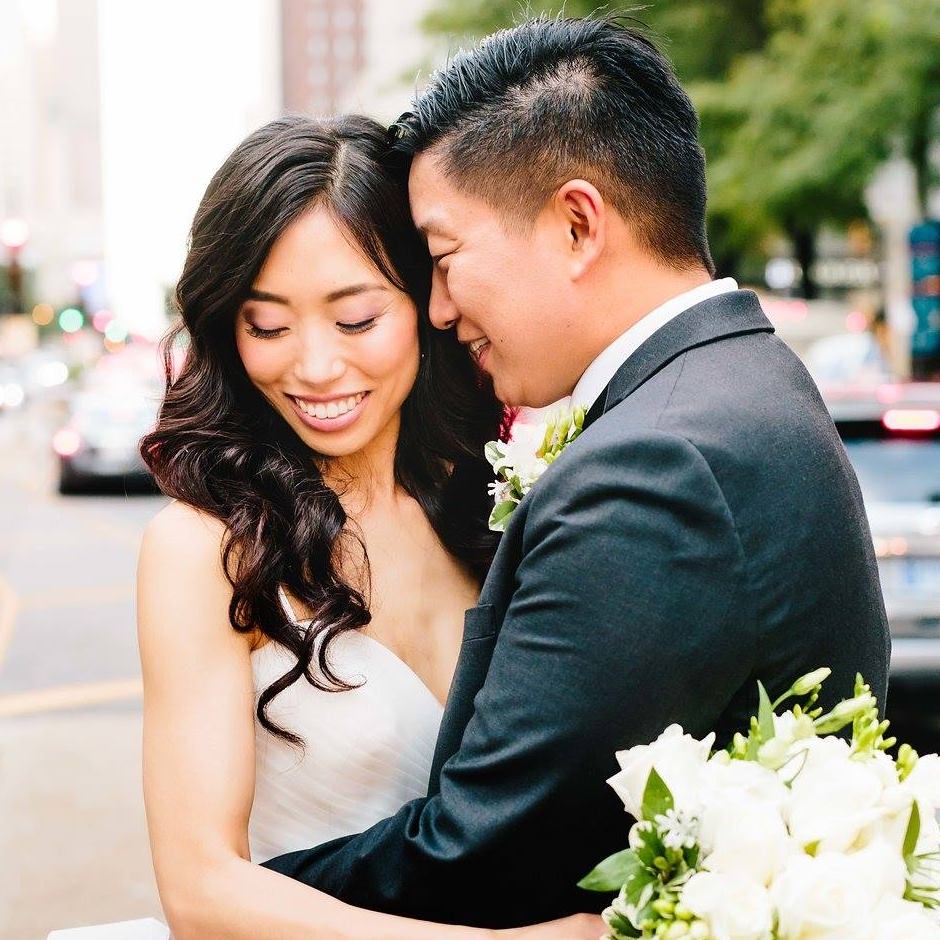 The message - it's so powerful, so life-giving, and it's exactly what we've been searching for.
Chanel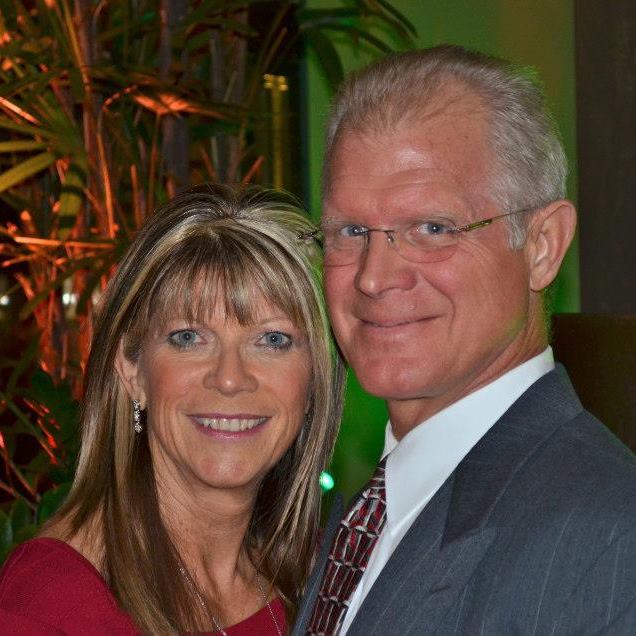 Pastor Greg has remained steadfast over all the years to preach the Love of God and the uncompromising truth of His Word. This church is alive!!!
Cindy